Epavlis Pavlakis

Christos Laskaris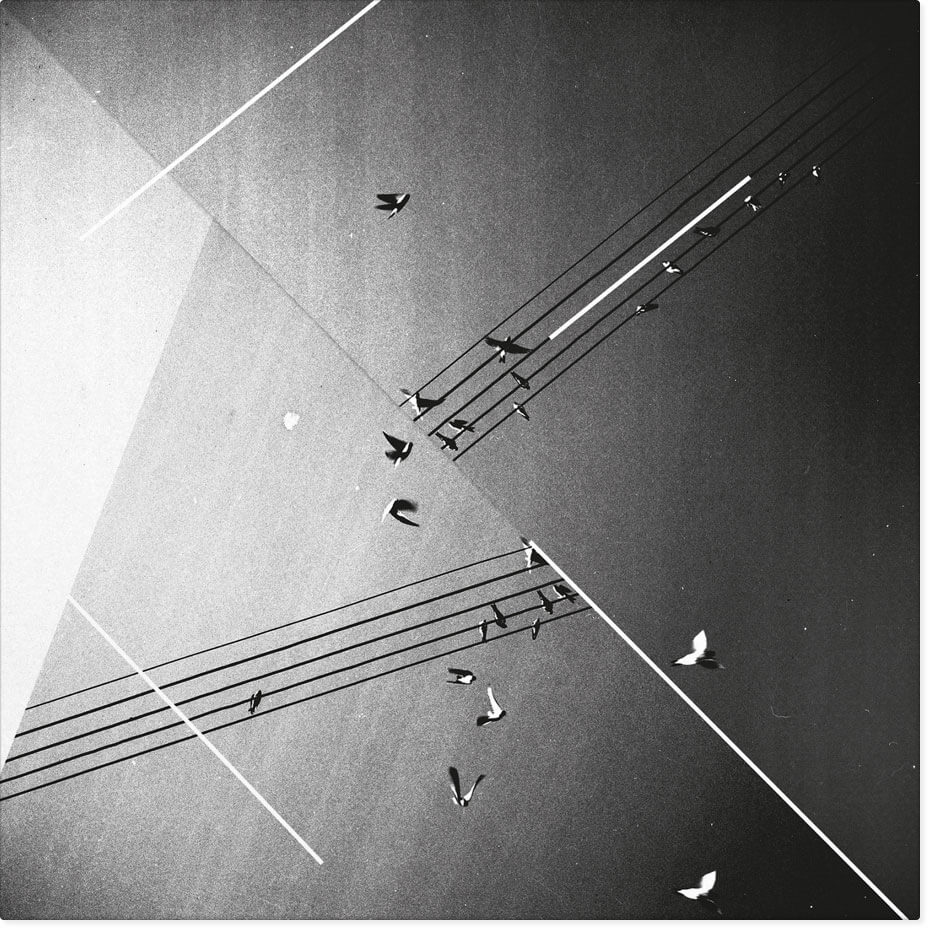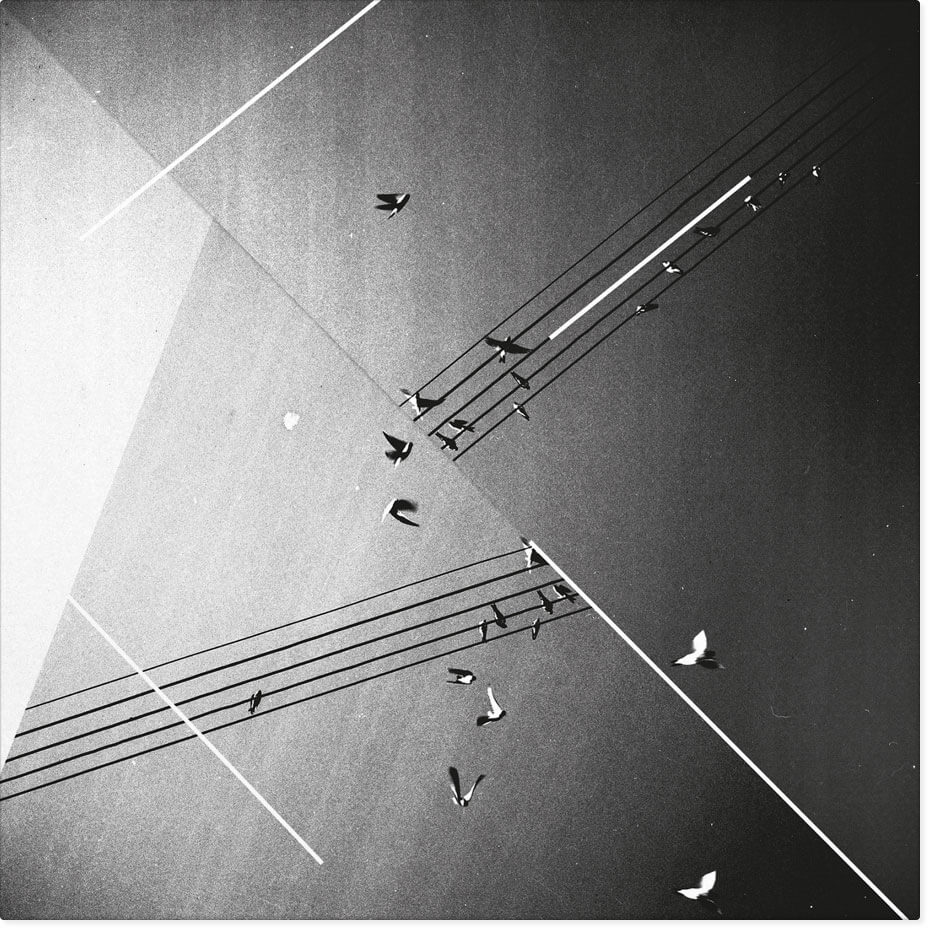 LP VINYL · 300 COPIES
JUNE 2013
MASTERED AT ATHENS MASTERING STUDIO

ARTWORK BY OPORA
COVER PHOTO BY I. APOSTOLIDES ARCHIVE
Epavlis Pavlakis' first LP release combines a unique point of view on poetry and digital age.
Epavlis Pavlakis makes ten audio comments on ten poems of Christos Laskaris. The heartbreaking voice of a deceased poet is presented through the minimal digital sounds of a musician who met the poet through his brother. A linear vivid audio environment that captures and charges the voice. An homage. 
All tracks composed arranged and mixed by Epavlis Pavlakis.
Poetry, voice and recitation by Christos Laskaris.
Christos Laskaris (Havari Ilias, 1931 - Patra, 2008), poet, graduate of the Teaching Academy of Tripoli. He worked in the Insurance Agency of Patra's Urban Buses. His poems are published by Diagonios, Mpilieto, Gavrielides.
FLUID RADIO — (U.K.)
…the territory exposed is that of an observer whose existentialist words coexist with aloof and bleak soundscapes.
MIC.GR
…η παρούσα δουλειά αποτελεί μια εξαιρετικά ενδιαφέρουσα συνύπαρξη της μουσικής με την ποίηση…
R.A.D. VINYL — (U.S.A.)
It is a beautiful and engrossing work that you would expect to hear in a gallery or museum as a sound installation of some shape or another but it is just as great spinning on the turntable. 
[unex_ce_button id="content_ckzezr5kj,column_content_huio83tn1" button_text_color="#000000" button_font="semibold" button_font_size="18px" button_width="full_width" button_alignment="center" button_text_spacing="-0.5" button_bg_color="#ffffff" button_padding="120px 120px 120px 120px" button_border_width="0px" button_border_color="#ffffff" button_border_radius="0px" button_text_hover_color="#ffffff" button_text_spacing_hover="-0.5px" button_bg_hover_color="#000000" button_border_hover_color="#000000" button_link="http://www.grannyrecords.org/work/good-luck-mr-gorsky-album/" button_link_type="url" button_link_target="_self" has_container="" in_column="1"]9[/ce_button]
[unex_ce_button id="content_ckzezr5kj,column_content_njhiftf6n" button_text_color="#000000" button_font="semibold" button_font_size="18px" button_width="full_width" button_alignment="center" button_text_spacing="-0.5px" button_bg_color="#ffffff" button_padding="120px 120px 120px 120px" button_border_width="0px" button_border_color="#000000" button_border_radius="0px" button_text_hover_color="#ffffff" button_text_spacing_hover="-0.5px" button_bg_hover_color="#000000" button_border_hover_color="#000000" button_link="http://www.grannyrecords.org/work/urchin/" button_link_type="url" button_link_target="_self" has_container="" in_column="1"]11[/ce_button]