A two day event organized in the city of Thessaloniki, focusing on experimental and electroacoustic music.
Faze 2017 took place at Les Yper Yper.
The sounds of Luc Ferrari
Bruhild Meyer–Ferrari in conversation with Danae Stefanou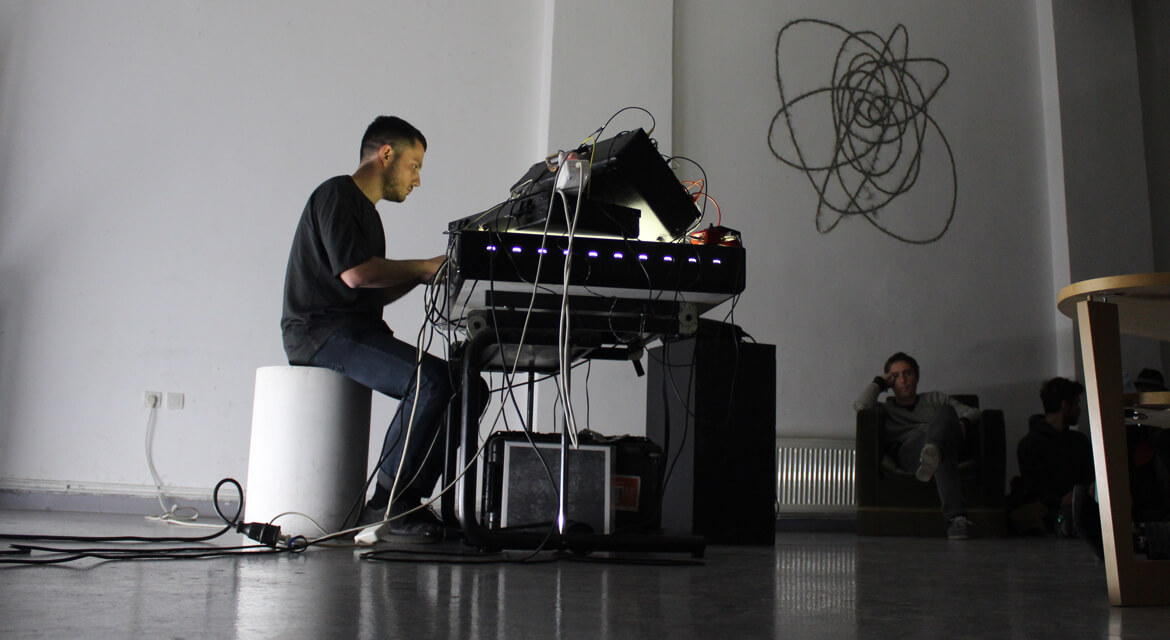 Saturday 22, April . 2017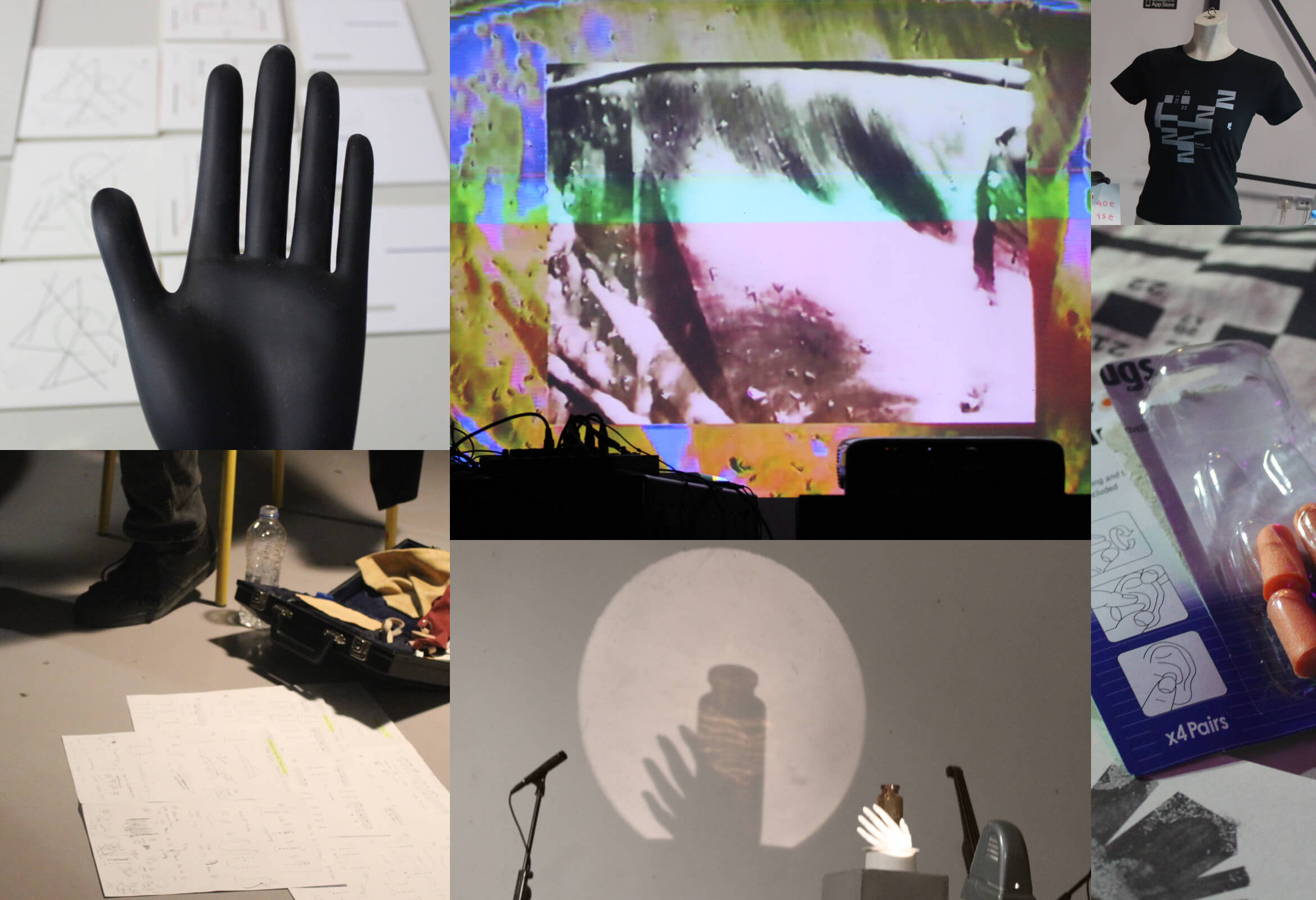 Thanks to Nikos Kostopoulos and Savvas Metaxas for the pictures.