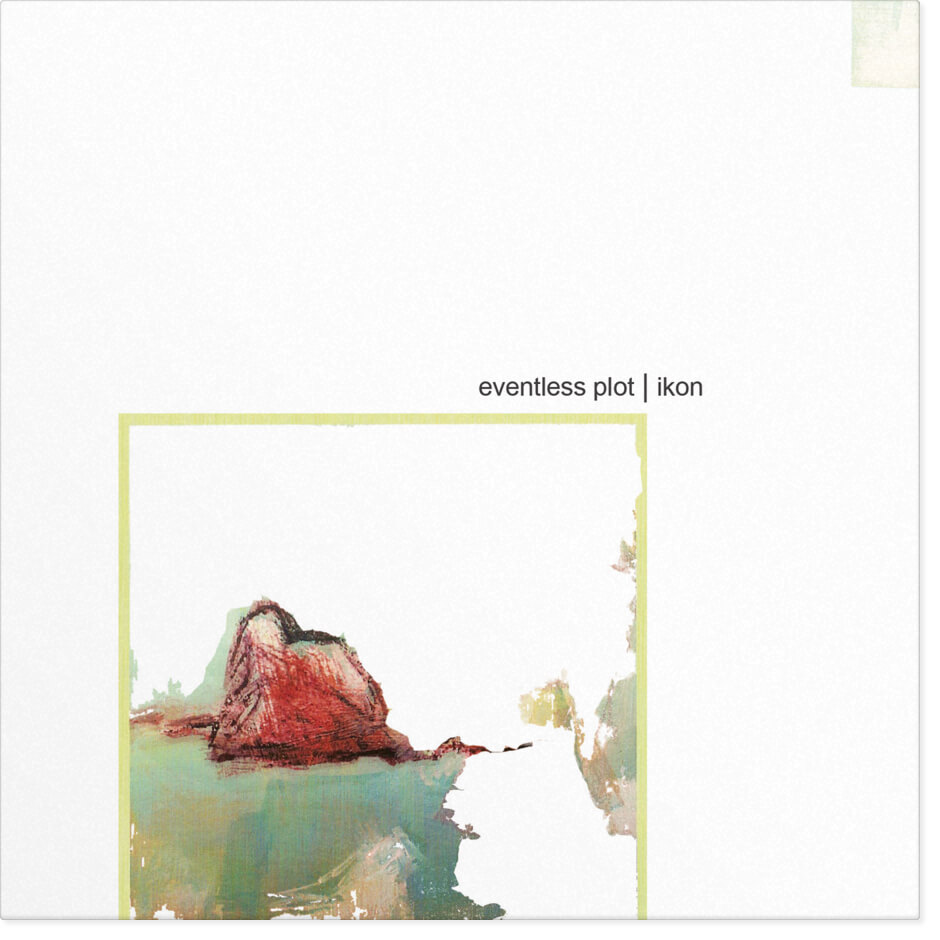 CD · 500 COPIES
SEPTEMBER 2009
MASTERED BY EVENTLESS PLOT
ARTWORK BY MINTD
ORIGINAL PAINTINGS BY NIKOLAS KIRIAKOU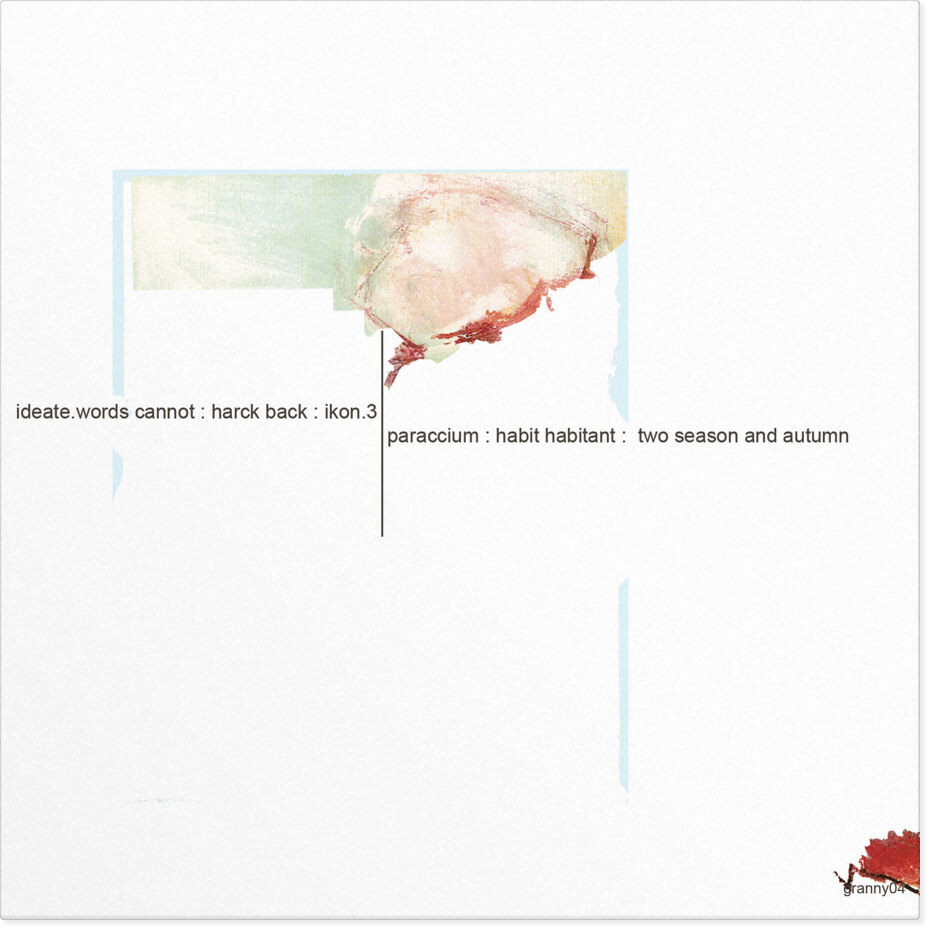 In this album Eventless Plot approach an electro–acoustic sound using clarinet, piano, melodica and guitars blended with sampled recordings and processed electronics . As a result, there is a complex ambience of sounds such as warm feedbacks, microsounds and rhythmic pulses that create a jazz aesthetic.
Ikon is Eventless Plot's first full length album
CYCLIC DEFROST — (AUS)
This Greek ensemble displays more confidence and direction than most in this game.
TEXTURA — (CA)
Still, what sets the release apart from others in its category is its inspired incorporation of acoustic instrumentation.
SOUND PROECTOR — (RU)
Above - mentioned live instruments perfectly fit into general sounding…points ikon out among many other similar works. In the list of top 10 releases for 2009.
[unex_ce_button id="content_dbjtj05hy,column_content_huio83tn1" button_text_color="#000000" button_font="semibold" button_font_size="18px" button_width="full_width" button_alignment="center" button_text_spacing="-0.5" button_bg_color="#ffffff" button_padding="120px 120px 120px 120px" button_border_width="0px" button_border_color="#ffffff" button_border_radius="0px" button_text_hover_color="#ffffff" button_text_spacing_hover="-0.5px" button_bg_hover_color="#000000" button_border_hover_color="#000000" button_link="http://www.grannyrecords.org/work/inverz-songs/" button_link_type="url" button_link_target="_self" has_container="" in_column="1"]3[/ce_button]
[unex_ce_button id="content_dbjtj05hy,column_content_njhiftf6n" button_text_color="#000000" button_font="semibold" button_font_size="18px" button_width="full_width" button_alignment="center" button_text_spacing="-0.5px" button_bg_color="#ffffff" button_padding="120px 120px 120px 120px" button_border_width="0px" button_border_color="#000000" button_border_radius="0px" button_text_hover_color="#ffffff" button_text_spacing_hover="-0.5px" button_bg_hover_color="#000000" button_border_hover_color="#000000" button_link="http://www.grannyrecords.org/work/fpot/" button_link_type="url" button_link_target="_self" has_container="" in_column="1"]5[/ce_button]